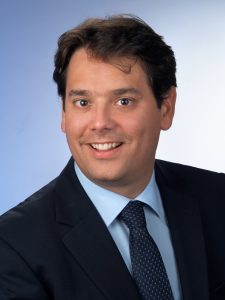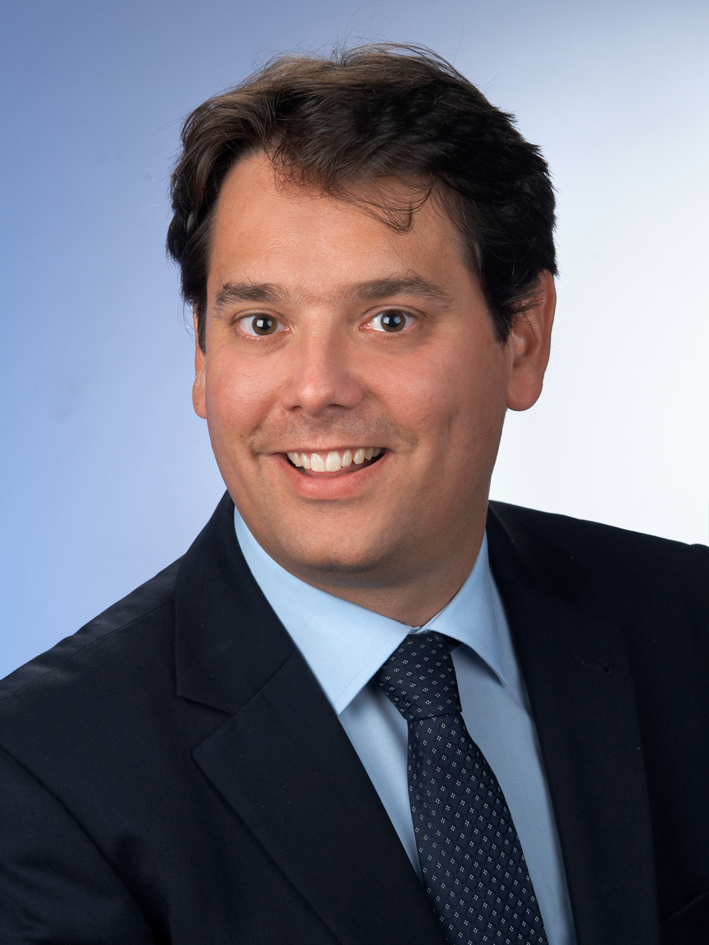 Der Leiter unseres wissenschaftlichen Beirats, Prof. Dr. René Schmidpeter, hat die Geschäftschancen, die die SDGs mit sich bringen, aus seiner Sicht beleuchtet. Er plädiert für einen proaktiven, nachhaltigen Ansatz, der die dahinterliegenden Chancen erkennt und diese nutzt. Es geht um Transformation, Nutzenstiftung und Impact, denn daraus ergibt sich die "licence to operate" von Unternehmen in den kommenden Jahren. Hier geht es zum Beitrag!
The Future of the UN Sustainable Development Goals: Business Perspectives for Global Development in 2030 by Prof. Dr. René Schmidpeter, Cologne Business School
Climate Change, Biodiversity loss, Mass Migration, Social Injustice, Economic Obstacles, Trade-Wars. Looking at the current global social and economic challenges, we need to think about the future of our Businesses as consistently as we did after World War II. The United Nations Sustainable Development Goals represent one of the most powerful political visions in history of our civilization. The SDGs have been signed by almost 200 countries around the world. Addressing critical issues surrounding social, economic and environmental progress, governments and sectors have committed themselves to working towards achieving their ambitious targets. Business leaders start to see the opportunities, challenges and material topics surrounding the achievement of the UNSDGs in different industries. This broad discuss of sustainable management addresses all kinds of topics – from green financing to energy transition, from responsible supply chain management to innovative sustainable business models and even leadership development and education are seen from a completly new perspective.
More and more public debate such as social innovation and the role of entrepreneurs, as well as the establishment of legal sustainability investment frameworks connect to the global SDGs. Thereby the SDGs are fostering a new management paradigm by providing new goals for business besides mere profit maximization. More and more Executives of the world's largest companies are fundamentally questioning the former 'corporate value / shareholder value' business paradigm, which lead to a short-term profit orientation as well as to an unacceptable trade-off thinking in management. At the World Economic Forum in Davos as well as all over the world, business leaders are beginning to change their mindset and start implementing the SDGs.
For the emerging new leadership it is obvious that creating sustainable values and having a positive impact on society are just as important – if not more so – than profitability. The example of the car industry as well as many other industries show that all companies need to realign their business models, minimizing any negative effects and keeping the positive effects for society as high as possible. Most recent academic studies show that, the more positive the impact of a company towards society, the higher the entrepreneurial return. More and more top executives are realizing that the current far-reaching environmental and social changes are leading to unpredictable risks but, at the same time, are also creating unforeseen business opportunities. The SDGs are leading business in this sustainable transformation process of our societies.
But how can European companies be fostering sustainable development goals? First of all Europe has invented the idea of the social market economy which provides a good basis for resolving paradoxes, such as the incommensurability of profit and sustainability, thus creating an "eco-social" market economy. The European Union needs to develop these ideas further and make Europe the most sustainable market and business hub in the world. But besides the political frameworks we also need to integrate the SDGs systematically in all areas of the business organizations.
Instead of an isolated add-on Sustainability Management approach– companies need a holistic sustainable management approach which is purpose driven and creates positive impact for society in all dimensions of the SDGs. Innovative Companies no longer discuss what 'ought' to be done – but rather strategically increase their sustainable business potential and thus, the "ability" to do more. Thus, they change from a moral oriented sustainability to an action and solution-oriented approach by implementing the SDGs. This leads to a more positive and value-added idea of sustainability.
The new mindset of sustainability is no longer a mere matter of avoiding damage, rather the systematic generation of positive impact and achieving the SDGs. Thus, ecological and social topics are not seen from a defensive but from a more proactive perspective – which gives companies new opportunities rather than limitations. This leads to a much more focused idea of sustainable management. Companies identify the real challenges and material issues and do not waste time and resources for unessential questions or mere PR issues without real impact. The new value-driven management approach targets the Sustainability Sweet Spot – in which the corporate strategy and its derived measures promote social, ecological and economic added- value at the same time. The SDGs will be an entrepreneurial answer to the public discussion about sustainability and become an economic necessity for business survival!